Course participants will develop an application for social good. This application is targeted to intelligently detect and advise proper realtime waste management for recyclables and will be deployed at M.A Center.
Course duration :
12 classes
Cost
:
100 dollars/4 classes
Current class dates
:
March 30, April 6, April 13 and April 20 
Venue :
Creekside, MA Center
Deep Learning with Tensor Flow course has been crafted by industry experts and aligned with the latest best practices to transform you into deep learning expert.
Tensor Flow is the framework that this course will use to build machine learning applications. TensorFlow is an open source framework that originated from Google Brain. In this course, we will use this frmaework to develop Machine Learning Applications.
Artificial Intelligence
for Everyone
Build Your Data Science Career Path
This Artificial Intelligence course provides training in the skills required for a career in AI. You will master TensorFlow, Machine Learning and Other AI concepts, plus the programming languages needed to design intelligent agents, deep learning algorithms & advanced artificial neural networks that use predictive analytics to solve real-time decision making problems.
EFFICIENT AND EFFECTIVE PACE
You will learn foundation level AI application skills through our series of class curriculum. Within three months you will be able to build deep learning applications. You will acquire core skills from industry leaders, which will strengthen and brighten your career path.
You will learn the key tools needed for development of AI application building namely Python, Jupytor and TF
PERSONALIZED PROJECT REVIEWS
During your Python Project and Neural Network session you will be thoroughly guideed by the mentors. They will provide detailed feedback and actionable insight to bring ot the best in you
PERSONALIZED SUPPORT AND MENTORSHIP
Learn with the support of mentors from the very beginning of the program.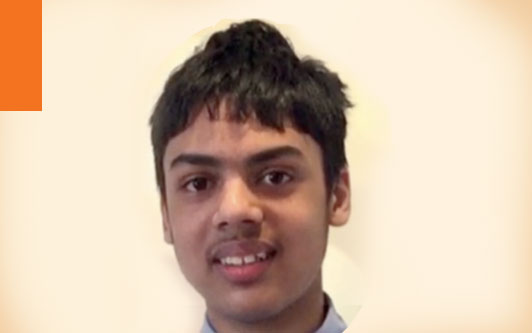 Inspired by Amma, Vishnu is pursuing graduate studies at the Stanford University and is doing research at Google.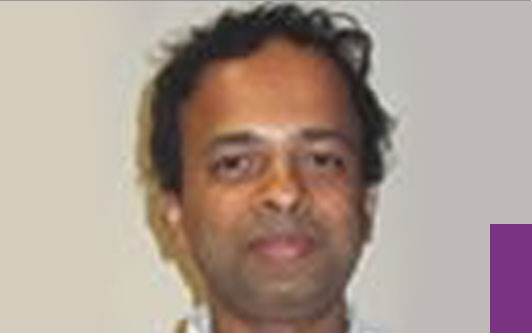 Dr. Rajan is an IEEE Fellow
leading AI R&D at Alphabet.
Becoming an Artificial Intelligence Engineer puts you on the path to an exciting, evolving career that is predicted to grow sharply into 2025 and beyond. Artificial Intelligence and Machine Learning will impact all segments of daily life by 2025, with applications in a wide range of industries such as healthcare, transportation, insurance, transport and logistics and even customer service. The need for AI specialists exist in just about every field as companies seek to give computers the ability to think, learn and adapt.
The Amrita Hall has long been one of the most spacious and elegant venues in the East Bay.​
MA Center, 10200 Crow Canyon Road,
Castro Valley, CA 94552
info@amrita-hall.org
Subscribe to Our Weekly Newspaper
Copyright © 2018 The Amrita Hall.All Rights Reserved