Date :
Sundays
Time :
10:00AM PST
Venue :
Amrita Hall Women's Empowerment Circle Video Meeting Room
FREE FOR ALL (Registration Required)
Heart-to-Heart Support for Women
Are you experiencing shifts in your life like: health issues — career changes — empty nest — divorce — loss of anything — the many challenges that women face everyday!
"Women's Heart Sanctuary" Empowerment Circles
Provide a safe haven for women to express our voices with confidence and to explore the true desires of our hearts and souls.
Build strength and courage to be vulnerable our own truths and the beauty and power of who we are as women.
Offer unconditional love and compassion for each other, so we can experience the power of self-love and reach for our aspirations.
Support women who are yearning for a "sisterhood" and love the idea of supporting other women.
Empower women who want to grow spiritually and in our daily lives, by learning to live guided by our own feminine wisdom.
To help you determine whether our Circle would serve your needs, it may be beneficial to understand that our Circles are not:
Coaching or therapy sessions, nor do we even given each other advice.
A "Girls' Coffee Club" to chit chat and vent the details of our latest life stories.
Networking opportunities to meet other women to promote our businesses.
Please view this video to learn more about how we are different from other women's support groups or social clubs and how our unique process has transformed us on the deepest level to give us more self-love, freedom and joy, to be the best of our Feminine Selves!
2
Amma's Students' Experience
If this all sounds very exciting to you, and just what you've been yearning for, we warmly welcome you to visit with us for free in our Amrita Hall Women's Empowerment Circle Video Meeting Room on Sundays at 10AM Pacific Time.
Or would you LIKE TO make major changes in any of these areas: aim for a more rewarding career — leave an unhealthy relationship — get healthier — enjoy newfound freedom without kids at home — finally go for your life dream!.
In this 90 minute session, we will support each other in "Sisterhood" to be present for each other under the safe roof of "Amma's Home" to hear each other's hopes and dreams. It is not therapy, complaining sessions, or even giving each other advice. In a "Circle of Love and Compassion," we will support each woman to rediscover and reclaim the truth and answers from her own "feminine wisdom."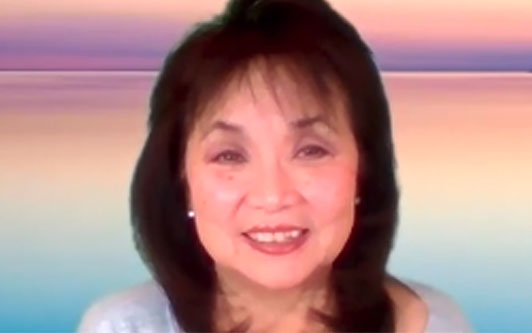 RUBY YEH
Producer – HeartofAllWomen.com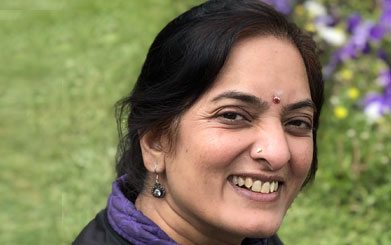 If there is interest, we will continue with a series of 4 weekly ongoing sessions.
The Amrita Hall has long been one of the most spacious and elegant venues in the East Bay.​
MA Center, 10200 Crow Canyon Road,
Castro Valley, CA 94552
info@amrita-hall.org
Subscribe to Our Weekly Newspaper
Copyright © 2018 The Amrita Hall.All Rights Reserved