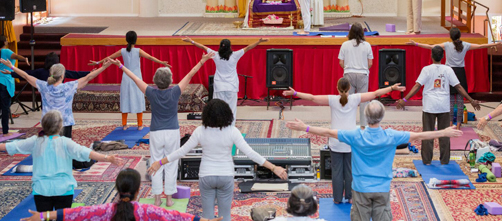 YOGA RETREATS
The traditional interiors with pillars and classic interiors is a perfect place for all your traditional events.

CONCERTS
Whether a pure classical concert, a fusion or a dance Arangetram, this hall with a seating capacity of 500 has great acoustics and is a wonderful setting both for the performer and the audience.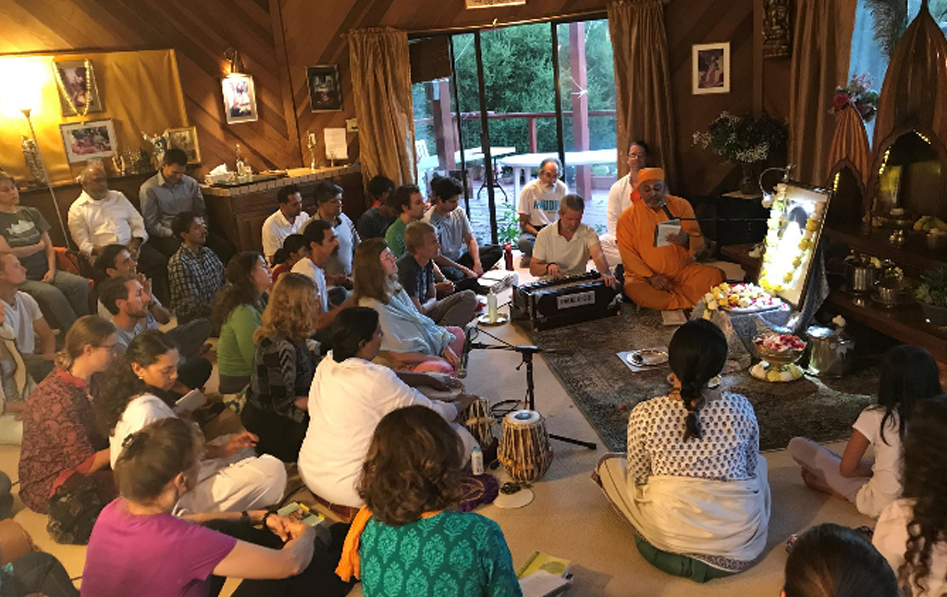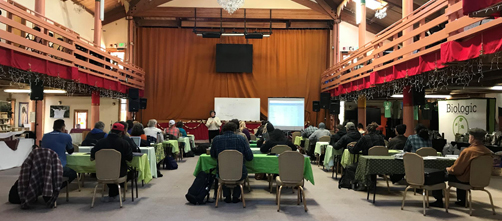 SEMINARS
Located in the rolling hills near San Ramon, CA, Amrita Hall is a scenic setting for every event you'd like to host. With its graceful architecture and gorgeous natural views, it provides a sense of comfort for you and your guests.
The Amrita Hall has long been one of the most spacious and elegant venues in the East Bay.​
MA Center, 10200 Crow Canyon Road,
Castro Valley, CA 94552
info@amrita-hall.org
Subscribe to Our Weekly Newspaper
Copyright © 2018 The Amrita Hall.All Rights Reserved